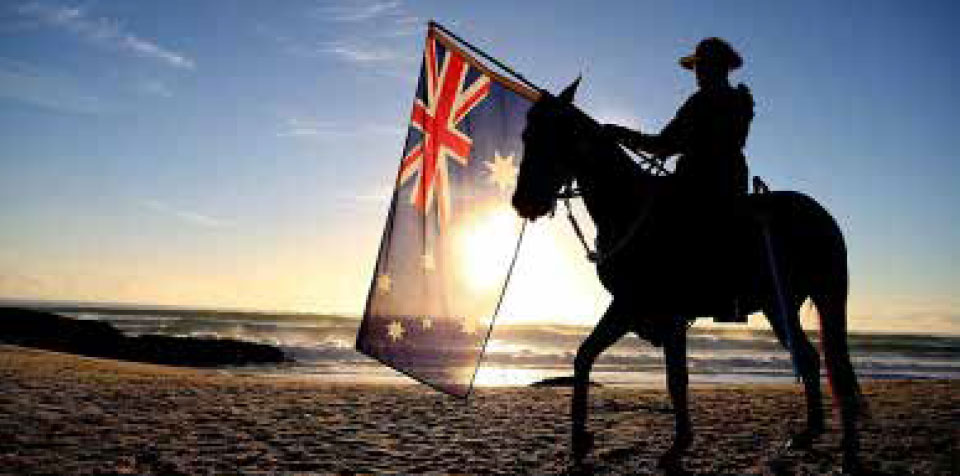 Anzac Day Wednesday 25 April
Anzac Day is the solemn day of remembrance of those Australian and New Zealand Army Corps soldiers who have fought and died for their country, and is marked annually on the anniversary of the Gallipoli campaign of the First World War.
Service at 1.30pm followed by two-up.
COME IN SPINNER
It was on 25 April 1915 that the armies of Australia and New Zealand entered into their premier battle of the First World War, at Gallipoli, Turkey.
While Anzac Day is set to coincide with the anniversary of the landing in Gallipoli, the day itself is not meant to be a commemoration of the event, but rather the qualities that Australia established for itself there.
On Anzac Day, we recognise the courage, mateship, skill, and perseverance of those who have served, fought, and given their lives in the military. On Anzac Day, we show love, honour and support for those who fought to enable freedom for people all over the world, but were not able to make it home.