The Builders have a variety of entertainment nights
that suit everyone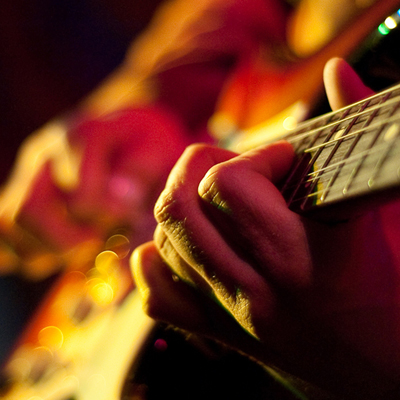 Sub-Club Activities
Snooker, Darts, Golf, Swimming.
Raffles
Every Thursday, tickets on sale from 6pm. Prizes include, 10 x Meat Trays, 10 x Vouchers, 1 x $50 voucher plus a chance to win the cash jackpot.
Members Tray Giveaway
Every Tuesday from 4:30pm, just write your name on the register to be eligible.
Lucky Badge Draw
1st and 3rd Tuesday of every month.
4 times a day, someone's number is called out to win $500.
Poker
FRIDAY NIGHTS
$1000 Guaranteed Prize Pool Every Friday. Rego time 6.00 pm Start Game Time 7.00 pm. With Late Entry
Buy-In $23
With One Option Only RB or addon $10 for 10,000 Chips
Start Stack T 20,000 Chips
Plus Drinks Card T 5000 and earlybird T 5000
Bingo
Up to $250 worth of vouchers. 10am every Wednesday.
Trivia
Every Thursday from 7pm!
Come in and relax in our Members Bar with TAB, Keno, Sky Channel and Fox Sports.
Are you interested in starting a social group? Are you looking for a venue?
Come along to the Builders and talk to our friendly staff.
For further information please call the function coordinator on 02 9971 1688.
There's so much to do at The Builders