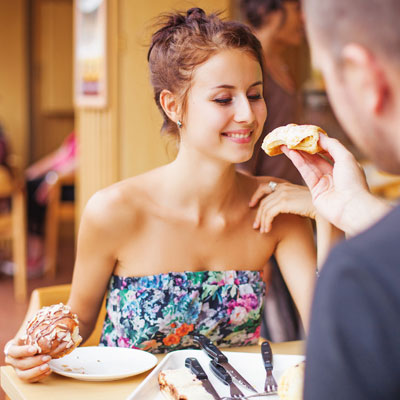 The Brasserie is open 7 days a week for:
LUNCH
12-2.30pm
DINNER
Mon to Sat - 6-8.30pm
Sun - 6-8.00pm
Daily meals include fresh seafood, mouth watering steaks from the grill, gourmet pizzas, real hamburgers, crispy wedges for a snack or fresh light salads guaranteed to excite your taste buds.
Check out our Childrens Menu – kids 12 years and under get free kids size Ice Cream with flavouring and soft drink.
Value dining, great food, friendly atmosphere
and caring staff.